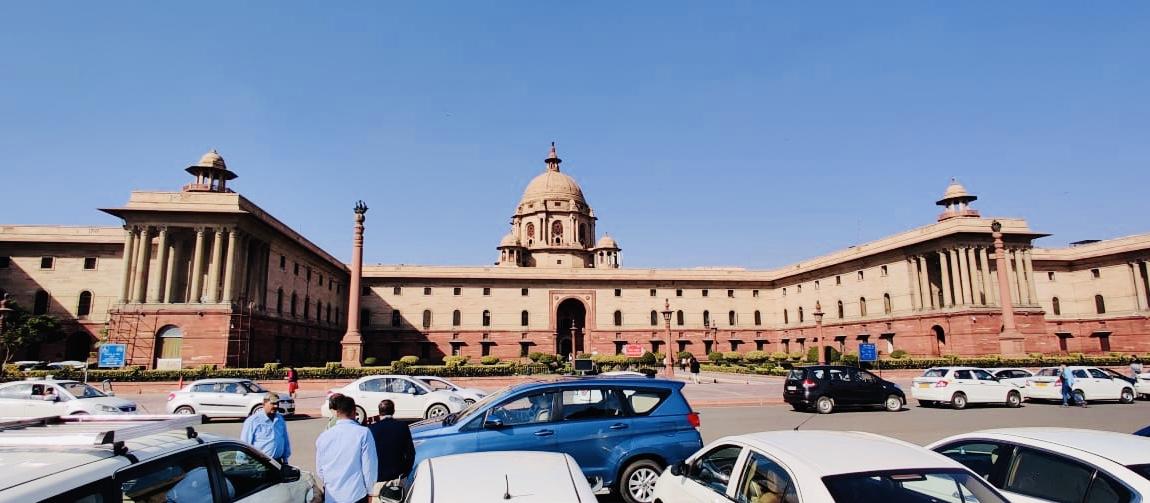 New Delhi: Indian on Wednesday strongly condemned the terror attack on a gurudwara in Kabul of Afghanistan and said that targeting the places of religious worship of the minority community in the midst of COVID-19 pandemic reflects the "diabolical mindset" of the perpetrators and their backers.
"We commend the brave Afghan security forces for their valorous response to the attack and their exemplary courage and dedication to protect the Afghan people and secure the country," the Ministry of External Affairs said in a statement.

India stands ready to extend all possible assistance to the affected families of the Hindu and Sikh community of Afghanistan, it added.

"We convey our sincerest condolences to the immediate family members of the deceased and wish speedy recovery to the injured," the ministry said.

India also said it stands in solidarity with the people, the Government and the security forces of Afghanistan in their efforts for bringing peace and security to the country.

Atleast 27 people were killed and several others were injured after some armed militants stormed a gurudwara in Kabul on Wednesday morning.

In beginning of this month, the terrorists had killed 32 people and injured dozens in Kabul by attacking at the event commemorating Shaheed Mazari in the capital city, where a number of political leaders were present.

The Islamic State terror group had claimed responsibility for the attack.
---